Uprise Wireless Bluetooth Earbuds
FREE shipping on orders over $99.99!
Ships Immediately!
See details
Bluetooth® wireless technology
8-Hour Battery Life
Sweat-Proof & Weather Resistant (IPX5 Rated)
Customizable Fit (Hanger & Fin options)
Microphone & 3-Button controls
Quick Charge
Tangle-free Braided Cable
Angled Ergonomic Port
3 Size Ear Gels (S, M x 2)
Accessories: Stash Bag and Charging Cable
Uprise, our new active wireless in-earphone always performs on your daily adventure. During any activity indoors or out, the Uprise provides a stable and comfortable fit, while also maintaining an IPX5 sweat and weather proof rating that will keep you from missing a single beat. The considered modular design offers removable, and minimalist ear hanger and loop options, which are comfortable, flexible, and ensure a secure fit for all. Embrace your eco-conscious lifestyle through our House of Marley brand story, #MaterialsMatter.
---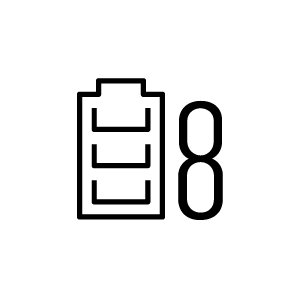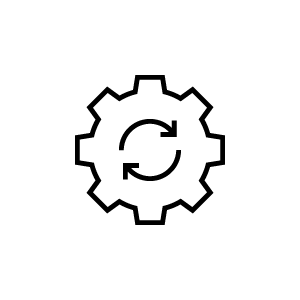 SWEAT-PROOF & WEATHER RESISTANT