Free Economy Shipping. Expert Support. No Hassle Returns.
See details
Uprise: our active wireless in-earphone always performs on your daily adventure. During any activity indoors or out, Uprise provides a stable and comfortable fit while maintaining an IPX5 sweat and weather-proof rating that will keep you from missing a single beat.
The considered modular design offers removable and minimalist ear hanger and loop options that are comfortable, flexible, and ensure a secure fit for all. Embrace your eco-conscious lifestyle through our House of Marley brand story, #MaterialsMatter.
SUPERIOR SOUND: With superior audio clarity, our Uprise wireless earbuds offer big sound and maximum bass for an unmatched listening experience.
PREMIUM COMFORT: Find your perfect fit with the 3 size ear tips made from our soft and eco-friendly REGRIND™ silicone which gently form to the shape of your ear. The considered modular design offers removable, minimalist ear hanger and loop options delivering a comfortable fit whether you're traveling, working out, or just kicking back.
RECHARGEABLE & COMPATIBLE: With advanced quick-charge technology, enjoy a continuous 8 hours of playtime for all-day listening. Compatible with IOS and Android, you'll experience that classic Marley sound no matter how you connect.
CONVENIENT FEATURES: Uprise offers an onboard microphone for convenient hands-free calling, making them the perfect home office companion. If your device is out of reach, simply use the 3-button controls to manage volume and playback. Designed for active lifestyles, these earbuds are sweatproof and weather resistant with an IPX5 rating.
SUSTAINABLE MATERIALS: Embrace your natural style with Marley's message of craftsmanship and sustainability. Our wireless earbuds are designed with natural wood fiber composite, a 99% post-consumer recycled polyester cable, our REGRIND™ silicone, recyclable aluminum, and delivered in 100% recyclable packaging.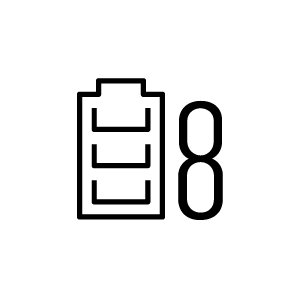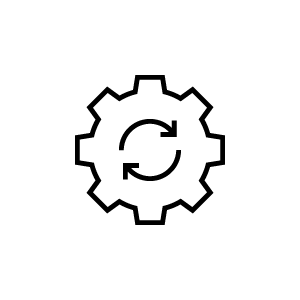 SWEAT-PROOF & WEATHER RESISTANT