House of Marley is built on the principles of superior quality, sustainability and a commitment to charitable causes. We are driven to enhance lives through great product experiences as well as using proceeds from product sales to support global reforestation through Project Marley.
House of Marley's eco-conscious identity was created in collaboration with the Marley family to carry on Bob Marley's legacy of love for music and planet.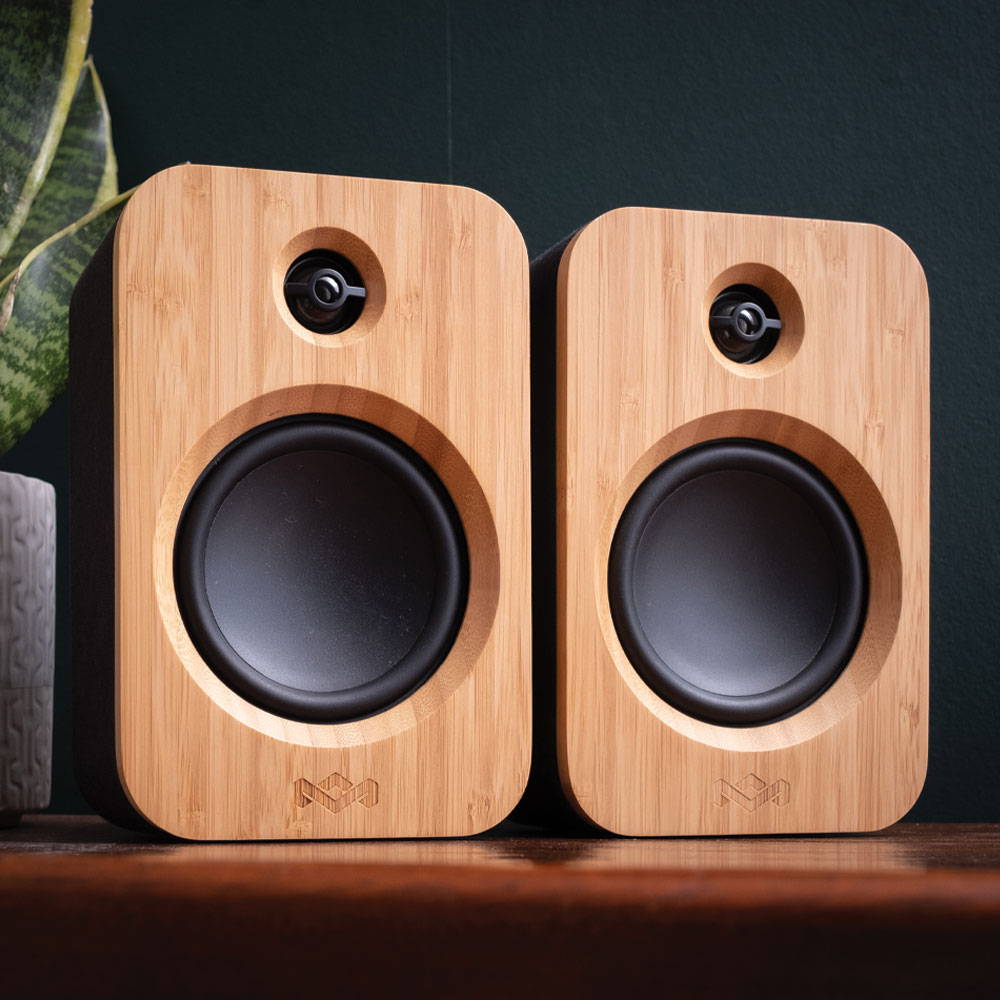 The House of Marley is committed to delivering best in class products that will provide a lifetime of enjoyment and reliability.
Our high-performance audio products are engineered to deliver the Marley "Signature Sound" and pour out all the energy, emotion and detail of every recording. Marley headphones and audio systems reproduce your favourite music with smooth, powerful bass, stunningly precise mids and an energized high-end. Each product undergoes custom tuning to deliver the most realistic and powerful performances possible.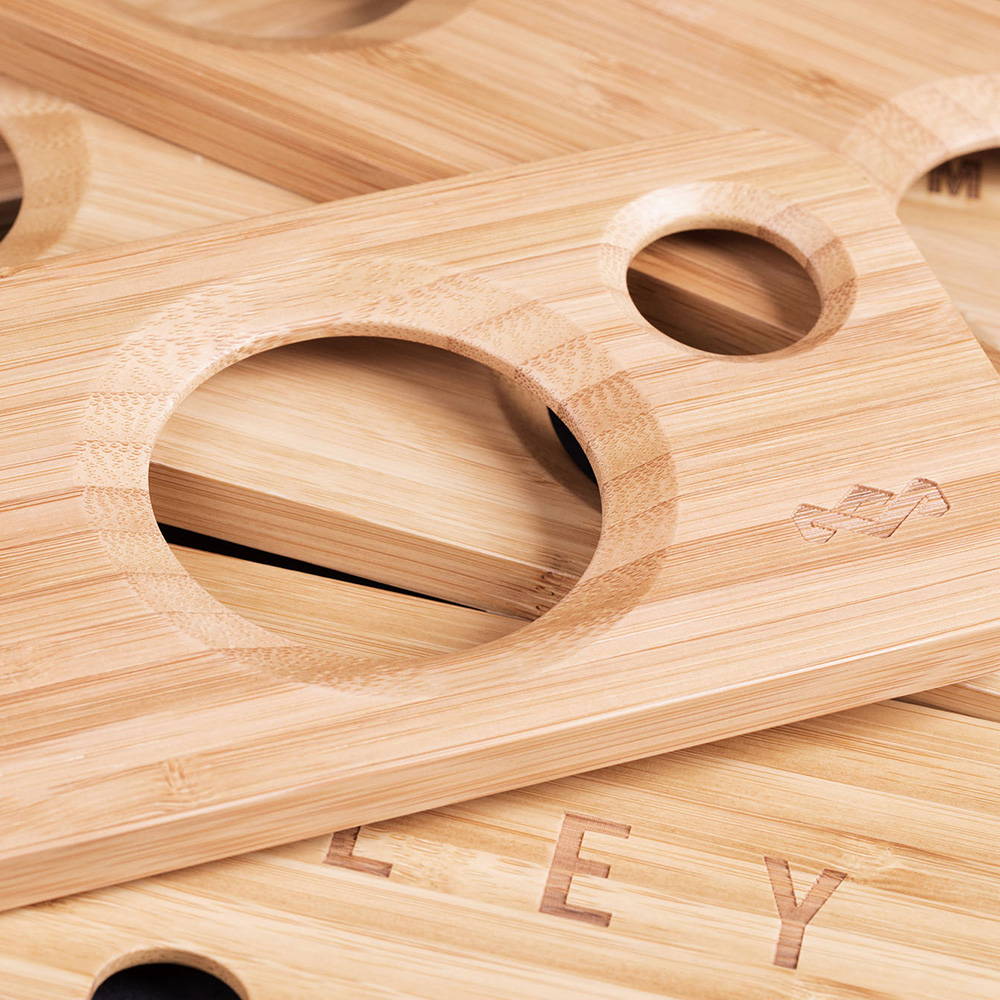 House of Marley products are sustainably crafted from mindfully sourced materials including bamboo, FSC® certified wood, recyclable aluminium and our exclusive REWIND® fabric, constructed from reclaimed organic cotton, recycled PET and reclaimed hemp.
Making considered design decisions allows us to provide deeper, more meaningful experiences that ultimately result positive change. Learn more at HouseofMarley.com/Materials.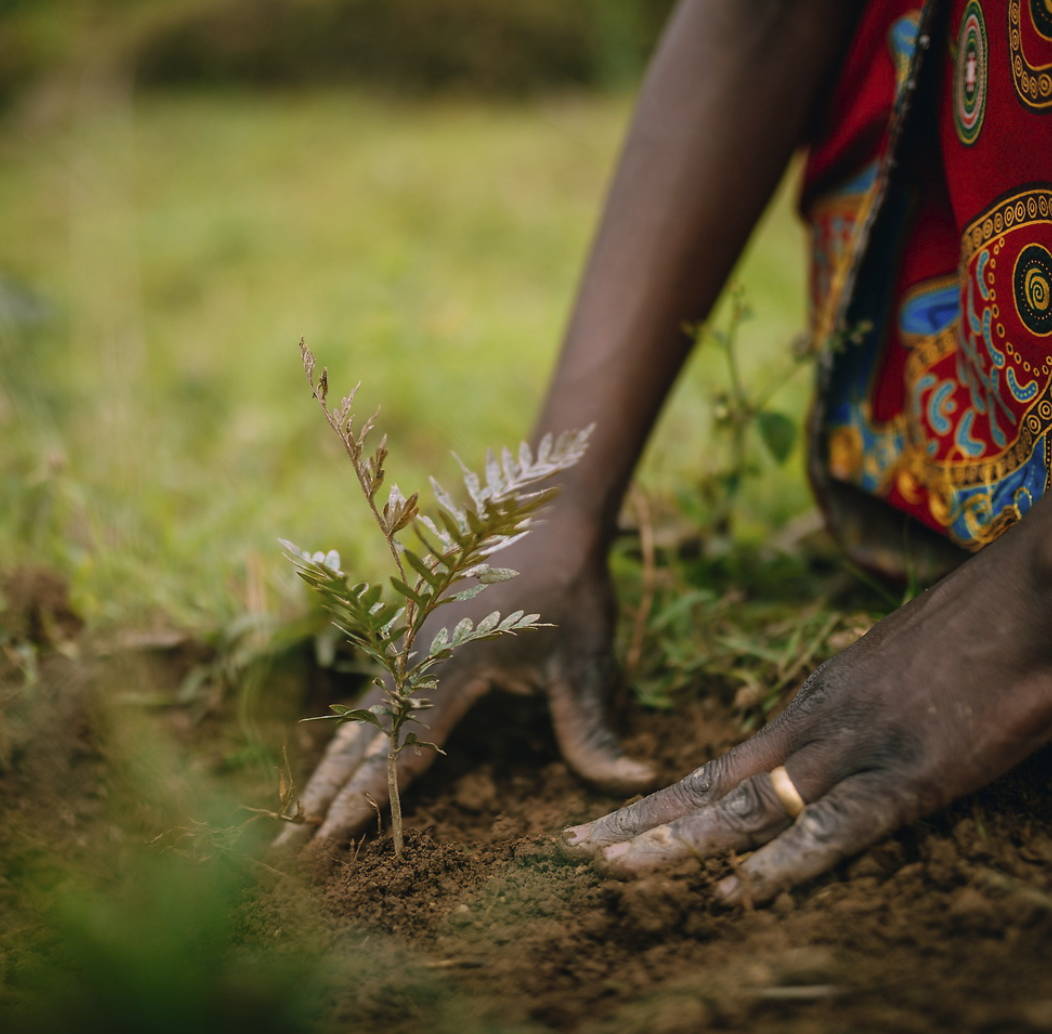 House of Marley supports Global Reforestation and Ocean Preservation.


Each year, House of Marley makes a meaningful contribution to One Tree Planted. Since 2017, House of Marley through the donations made to One Tree Planted, contributed in the planting of 340,400 trees.
We are working with the Surfrider Foundation to help maintain their global mission to protect the world's ocean, waves and beaches.