Smile Jamaica Wired Earbuds
Free Economy Shipping. Expert Support. No Hassle Returns.
See details
Crafted with Sustainable Materials
Featuring a 99% Post-Consumer Recycled Polyester Cable
9mm dynamic driver
In-line microphone with 1-button remote
Noise-isolating design
2 size silicone ear gels (S, M)
L-shaped gold-plated stereo plug
100% Paper Fiber Recyclable Packaging
Get moving with your favorite melodies. The Smile Jamaica earbuds offer solid construction with FSC® Certified Wood and recyclable aluminum housings, vibrant color choices, and noise-isolating design to keep you connected to your music. You can rely on the comfort and deep, clear sound to keep you smiling day after day.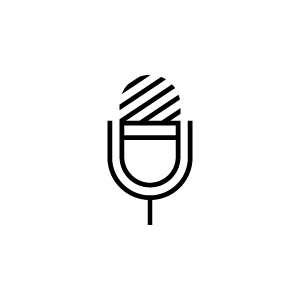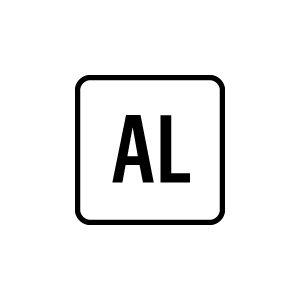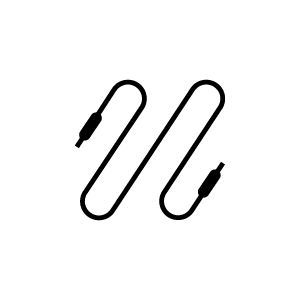 Drive Size:
Frequency Response:
Impedance:
9.2mm * 2
20hz - 20kHz
18Ω±15%
Sensitivity:
THD:
Microphone Sensitivity:
97 ± 3dB
<3%@100Hz–10kHz
0±4dB