40MM HI DEFINITION
DRIVERS
40mm hi-definition drivers to deliver that deep bass and crystal-clear sound you've been craving.
Seamlessly connect to any Bluetooth-enabled device.

FSC® forests are managed with consideration towards the environment, guaranteeing that harvested trees will be replaced and regenerated naturally.

ACTIVE NOISE CANCELLATION
Designed so you can relax into your favourite playlists with zero distractions.
aCTIVE NOISE
CancellatioN
The Hybrid Active Noise Cancellation (ANC) enhances and empowers your listening experience; you can switch the ANC on and off when you need to. Reducing noisy distractions means you can focus with powerful wireless sound delivered by 40mm Hi-Definition Drivers.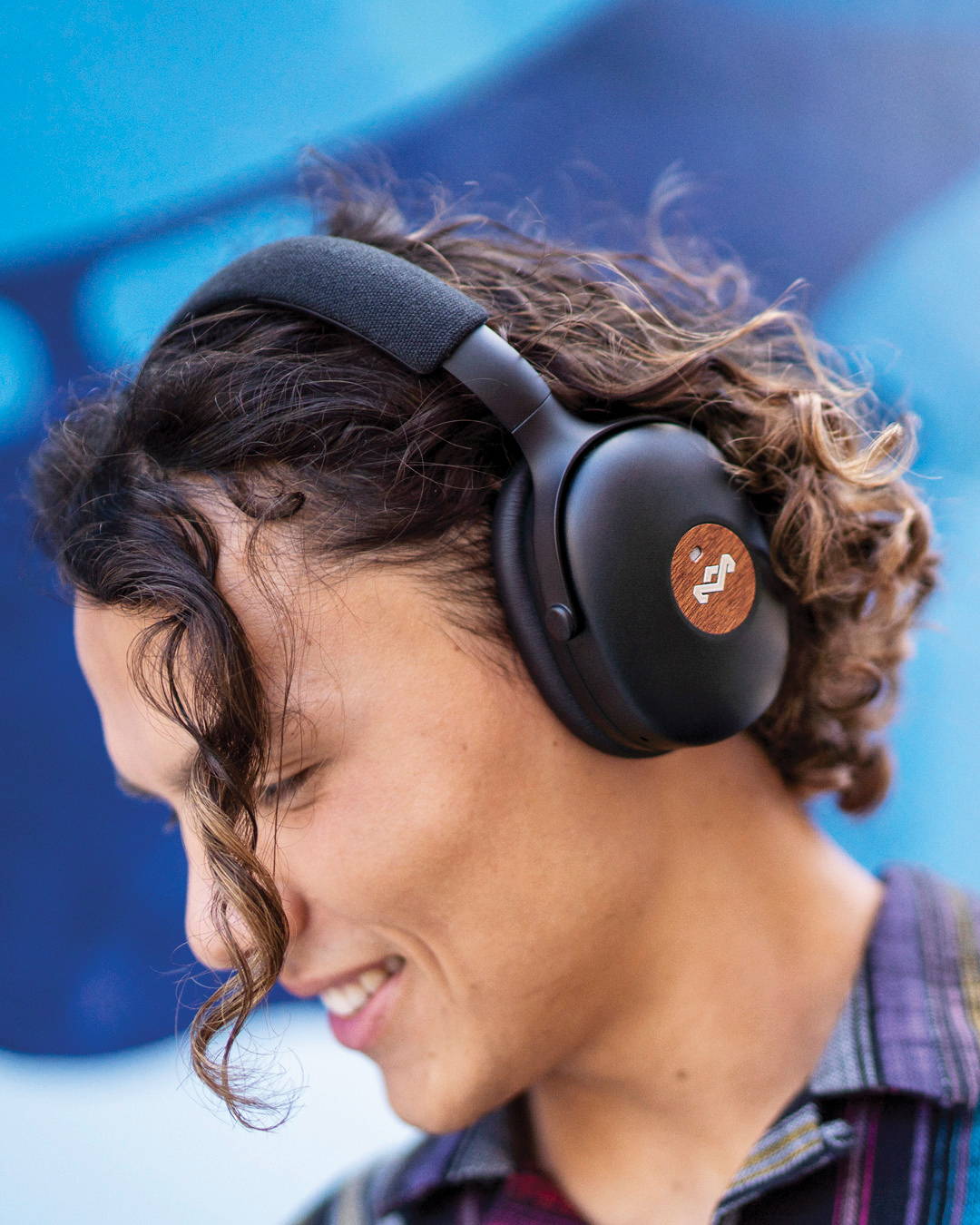 Superior sound is what you want from a pair of wireless over-ear headphones, but superior sound that lasts is what you need. Positive Vibration XL ANC promises high performance with 32 hours of playback (with ANC switched off), and 26 hours listening with ANC switched on.
Spend more time enjoying your playlist. When Positive Vibration XL ANC runs out of power, charge for 15 minutes and receive a 2-hour playtime boost. For a full 32-hour playtime, charge for only 2 hours.
Ultra Comfort
Foam Cushions
Ultra Comfort foam ear cushions were incorporated into the Positive Vibration XL ANC design for maximum comfort during extended playtime in mind. Relax into the music or stay focused with soft comfort foam that won't distract from your listening experience.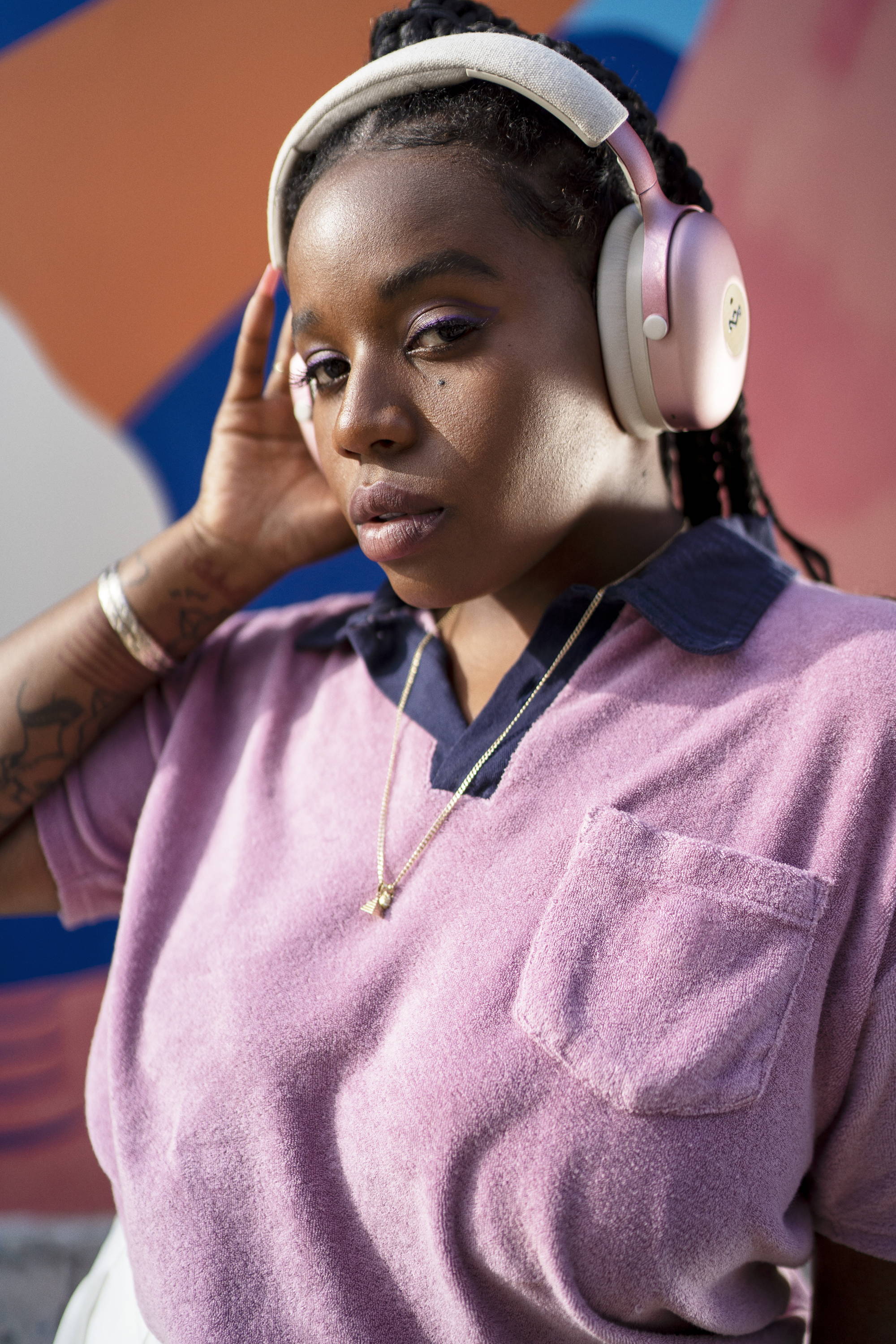 Our Positive Vibration XL ANC Over-ear Headphones are crafted with sustainable materials.
ONBOARD MIC & REMOTE
Functionality
The PVXL ANC features an onboard microphone for hands-free calling and voice command activation. Remote functionality allows you to control volume and playback when your device is out of reach.
Whether you need to answer a question or simply need to concentrate, (whilst the ANC feature is on) switch over to Monitor Mode to amplify the noise around you and reduce the volume of your audio.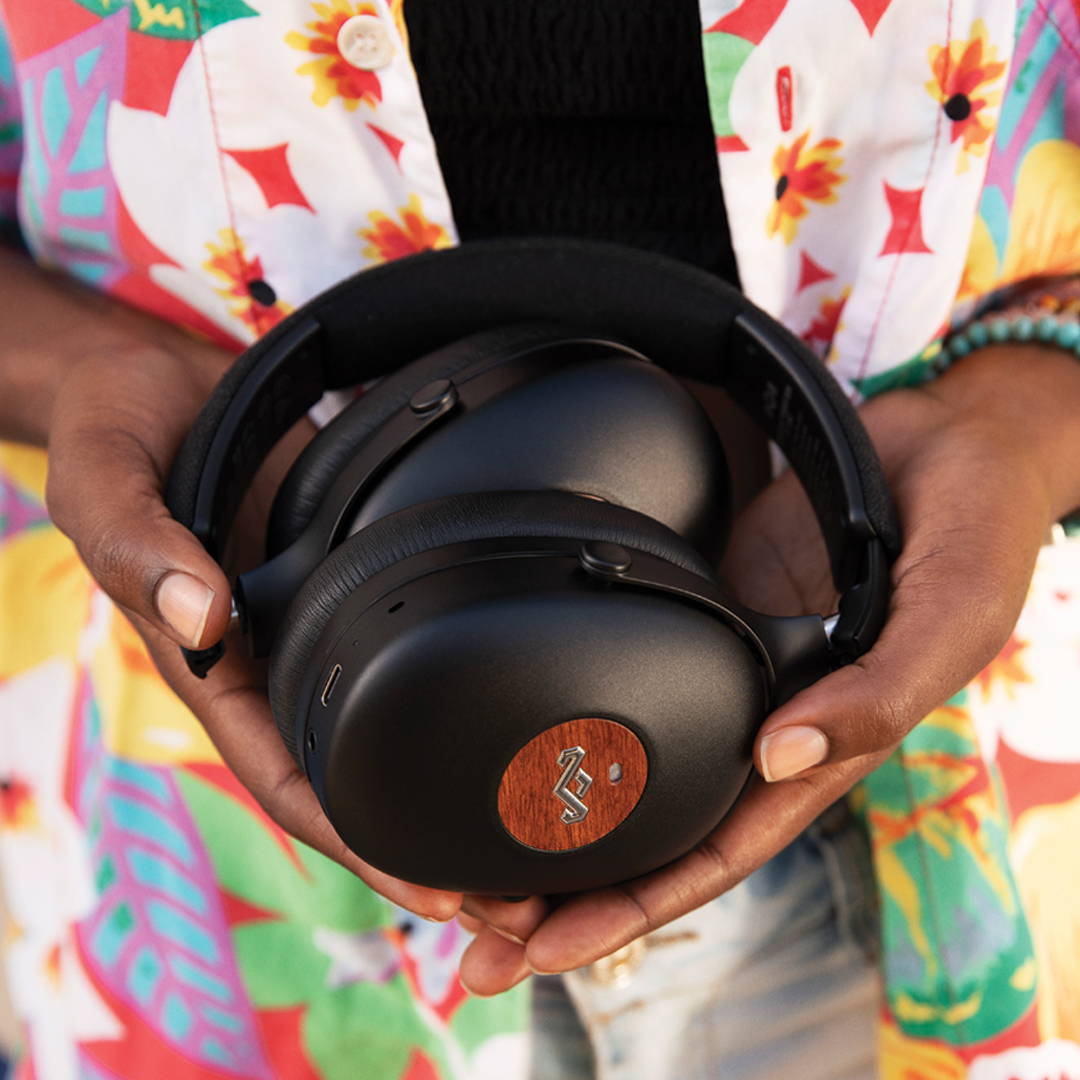 Our sustainably crafted, socially responsible products are made from mindfully sourced materials: FSC® certified wood, signature REWIND® upcycled fabrics, REGRIND® recycled silicone, recycled plastic bottles, bamboo, and recyclable aluminum.