Get Together BT Portable Bluetooth® Speaker
FREE shipping on orders over $99.99!
Ships Immediately!
See details
Wirelessly stream music with the GET TOGETHER™ Bluetooth® speaker. The built-in rechargeable battery, Bluetooth®, and convenient 3.5mm input make it simple and easy to connect hundreds of devices and fire up your tunes whenever and wherever you need them. The exclusive Rewind™ fabric cover and natural bamboo front and back panels are beautiful and sustainable.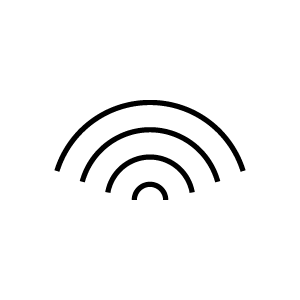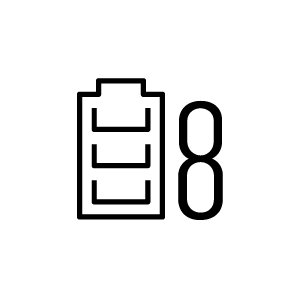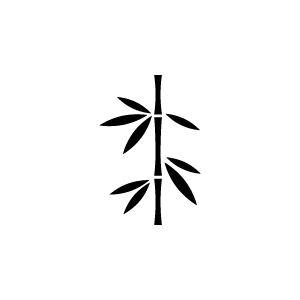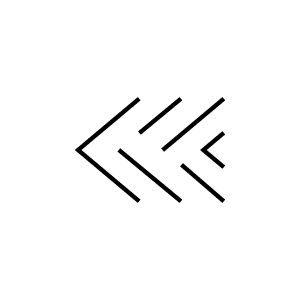 What The Press Is Saying About Get Together


"Best Bluetooth Portable Speakers 2020"