ONE DROP WIRELESS CHARGER FAQ
Frequently Asked Questions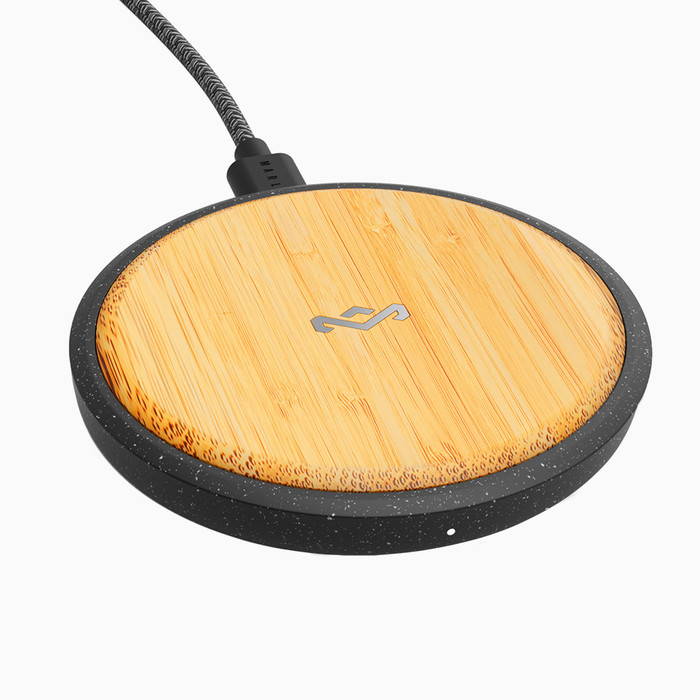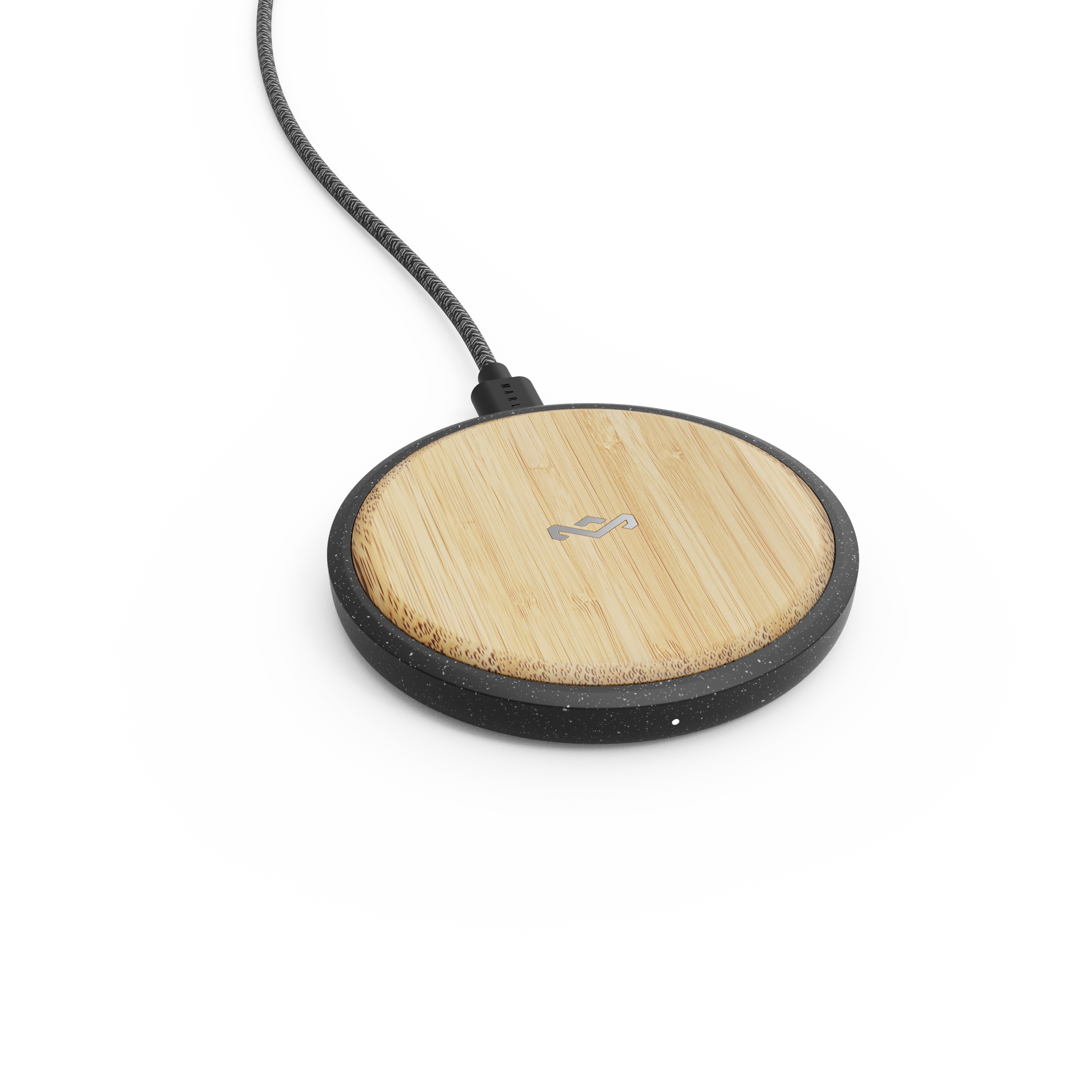 1. What can be charged on the One Drop?
One Drop can charge most Qi-enabled devices such as true wireless earbud cases and mobile phones. True Wireless earbud cases can support up to 5W, iPhone up to 7.5W, and Android devices up to 10W.
2. Does the One Drop support fast charging?
The wireless charging speed is controlled with the smartphone or device manufacturer. TWS can support up to 5W, iPhone up to 7.5W, and Android devices up to 10W.
3. Is One Drop Qi certified?
4. What is Qi certification?
Established by the Wireless Power Consortium as a global wireless charging standard, Qi was adopted across the electronics industry to ensure compatibility and safety for the devices being charged.
5. How many devices can charge at one time?
6. Do I need to remove the case before placing my mobile phone on the One Drop?
Most likely not. One Drop can charge through cases up to 3mm thick, which is more than the thickness of most cases.
7. Can I connect the cable to my computer?
Yes, the USB-A connector can be plugged into a computer or laptop.
8. How long is the cable that comes with the One Drop?
The USB-A to USB-C REWIND braided cable is 1-meter
9. What materials are used in One Drop?
The One Drop is crafted with a bamboo surface, that is wrapped in a REGRIND™ Silicone base, made from reclaiming and upcycling post-consumer silicone. The REWIND™ braided cable is made from 99% post-consumer plastic.
10. How do I know if my device is charging?
One Drop has a charging indicator LED located on the front of the base. When the device is properly seated on the bamboo surface, the white LED will begin to gently breathe. When the charging is complete, the LED will remain solid until the device is removed.
11. What is the size of the One Drop?